Streamline Your Operations
Corporate Secretary
Keep your business organized
and running smoothly
We can handle all of the paperwork and filing associated with your business, freeing up your time to focus on more important tasks. Our services are affordable and customizable, so you can choose the level of support that you need. We're also experienced in a variety of industries, so we can provide expert advice on best practices for your specific business.
Contact
us today to learn more about how we can help you streamline your operations and save time and money.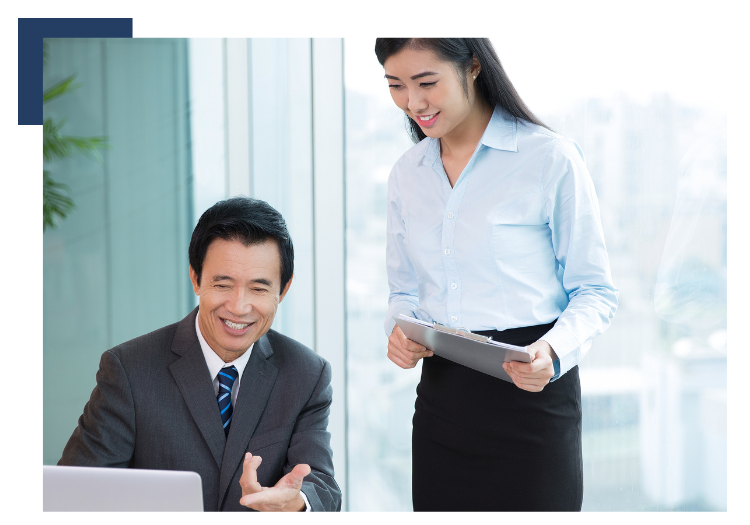 Our Corporate Secretarial Services Span Several Industries
There are many different industries that offer corporate secretarial services. We have experience working with companies in the following industries:
We are confident that we can provide the highest quality of service to companies in these industries. We have a team of experienced professionals who are familiar with the unique challenges that each industry faces. As a result, we are able to provide customized solutions that meet the specific needs of our clients. In addition, we are always up-to-date on the latest industry trends, so we can provide the most effective services possible.
Contact us today to learn more about how we can help your company succeed.
Small businesses don't need an in-house Corporate Secretary because there isn't much to do for them. The Corporate Secretary is only required to work on the Annual General Meeting (AGM) and the Annual Return (AR) once a year unless things are constantly changing. If this is the case, consider outsourcing these functions, as do the majority of Singapore's small and medium-sized businesses.
ACRA mandates that every Singapore company engage a Corporate Secretary during the first six months of incorporation, and this post cannot be vacant for more than six months after that. Your company's secretariat must be based in Singapore. An organization like ours can provide this service on your behalf.
The appointment of a company secretary is optional for a foreign firm's Singapore branch office. A registered filing agent (such an accounting firm or a corporate secretariat) should be appointed to submit the online registration application on behalf of the foreign company when registering the branch.