Full Range of Incorporation Services
Incorporation
Looking to incorporate
your business?
Look no further than our accounting firm. We provide a
full range of incorporation services
, from filing the necessary paperwork to providing ongoing support and guidance. Incorporating your business has many benefits, including protecting your personal assets and limiting your liability. It can also make it easier to raise capital and attract investors. Whether you're a sole proprietor or a large company, we can help you Incorporate your business quickly and efficiently.
So why wait? Contact us today to get started.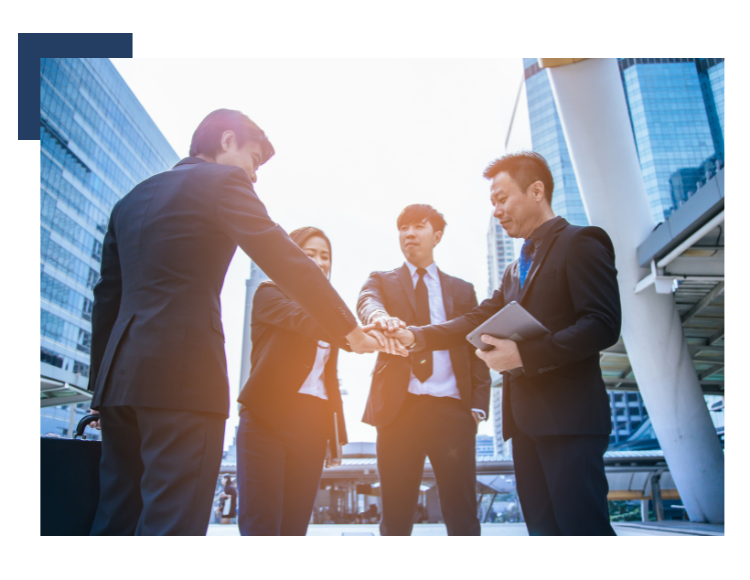 1. Incorporation Services For Foreigners
Whether you're a small business owner looking to expand your operations overseas or an individual seeking to establish a foothold in Singapore, our incorporation services can help you achieve your goals. We have a team of experienced professionals who are familiar with the process of forming a corporation in Singapore, and we can provide valuable guidance throughout the process. We can also help you navigate the often-complex web of regulations that apply to foreign-owned businesses in Singapore. So if you're seeking incorporation services that can take your business to the next level, we're here to help.
2. Incorporation Services For Tourists
We offer a wide range of incorporation services for Singapore locals, from business registration to company formation. We have a team of experienced professionals who are familiar with the local Incorporation process and can help you get your business up and running in no time. We also offer a wide range of value-added services, such as corporate tax planning, to help you maximize your chances of success. So if you're looking for a one-stop shop for all your incorporation needs, look no further than us!
We've got you covered from start
to finish.
It's necessary to have an address and a corporate secretary in Singapore as well as a resident director in order to open a business in Singapore. The minimum amount of capital that can be invested is one dollar.
Your chosen company name gets checked to see if it's accessible. Send us a copy of your IC or passport, together with information on your company's directors and shareholders. ACRA receives all of the required paperwork that we have prepared and sent to you for electronic signing (a government entity that registers companies). Message threads in a secure chat are all that's on your side. Your business can begin operations once a UEN has been issued.
In most cases, we can incorporate a business within an hour after receiving all of the required paperwork. It all comes down to your comfort level and the operating hours of the relevant authorities. At 38 minutes, we've set a new record, and we're only getting better.